The Pascal van Loenhout Academy In Antwerp
LEARN HOW TO CUT HAIR
THE 'PASCAL VAN LOENHOUT' WAY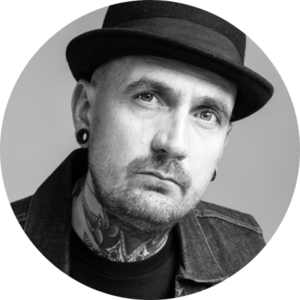 From The Desk Of Pascal van Loenhout
Author, Speaker, & Trainer

Dear Friend,
If you'd like to improve your skillset through education delivered by Pascal van Loenhout then this is for you!
BUT FIRST, A WARNING:
Before we go any further, let me make something abundantly clear:
The success behind every form of education is dependent on the mindset of the participant
We are looking to connect with open-minded creative souls on a mission to get better by sharing knowledge.
We like to welcome individuals with a positive mindset & ready to be taken out of the comfort zone
It's within our ambition to feed the hungry participants, with the right ingredients to make them grow personally to the highest possible level.
BE FULLY AWARE THAT YOU ARE ABOUT TO ENTER A CREATIVE PRETENTIOUS FREE ZONE, PLEASE LEAVE ALL YOUR BAD VIBES AWAY...
With that said, let me jump right in and show you...
CLASSICS
A SOLID FOUNDATION TO MASTER YOUR TECHNICAL SKILL.
The Pascal van Loenhout 'Classics' is a cutting course that represents the foundations of basic haircutting.
You will expand your technical skillset by learning how to establish length, shape and proportion. We will explain you the WHY behind every move we make throughout the whole step by step procedure. We will show you HOW to break a haircut down to the bare bones. We will make you understand WHAT you need, to complete a successful salon based haircut.
This course consists out of 7 looks representing the core principles that you need to master in order to understand the foundations of haircutting. Each look is presented in an easy-to-follow, step-by-step video.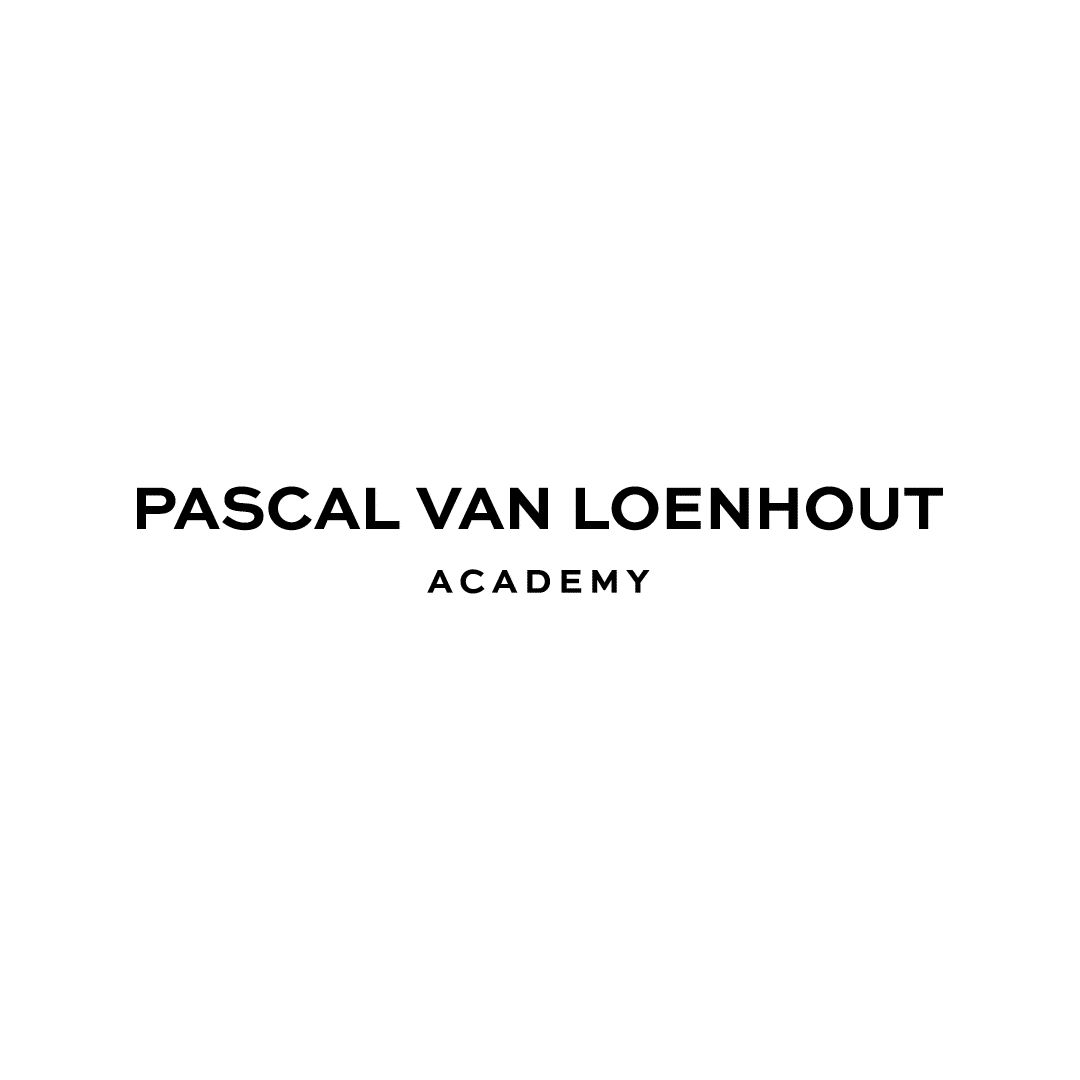 BUT THIS IS ABOUT MORE THAN JUST A COURSE
As a Global Director, I travel the world to share knowledge & expertise within the industry.
With over 27 years of experience in doing workshops, seminars & shows the academy will be exposed as a non secret environment with only one great ambition...
Bringing out the best of each individual through tailor made education.
No matter your background or level of experience, I can provide you with the tools you need to become a successful hairdresser. ROCKSTAR!
Here is what you'll learn:
To master all technical ingredients (STP) Shape, Texture & Proportion.
​ Becoming self aware about the endless possibilities of your technical skills. 
​ Coming up with the right solutions for your customer's problem.
​ The ability to profile yourself to a status that you want & attract the clients you deserve.
​ Made aware that communication is the foundation of every successful haircut.
​ The ability to lead the consultation & navigate the consumer into making the right decisions.
​ To understand the importance of implementing your vision, feelings & taste to make your work   outstanding.
​ Practice what you preach… Means living up to the expectations of the promises you made.
​ Being in control of the clients requests instead of pretending you are & trying to fake it.
​ You will raise your confidence so you can live up to your full potential.
​ Personal development will eventually earn you a great reputation within this industry.
HERE'S WHAT TO DO NEXT
The cost of this course is €150, and right away, you'll get unlimited access to it

As soon as you place your order, you'll get an email with a link to access your online student platform.
You'll be able to access it anywhere, immediately, whenever you want, without having to lug around a hard copy or wait on the mail.
TIME IS VERY LIMITED
As an extra, you now also receive the Classics e-book on top of the online course.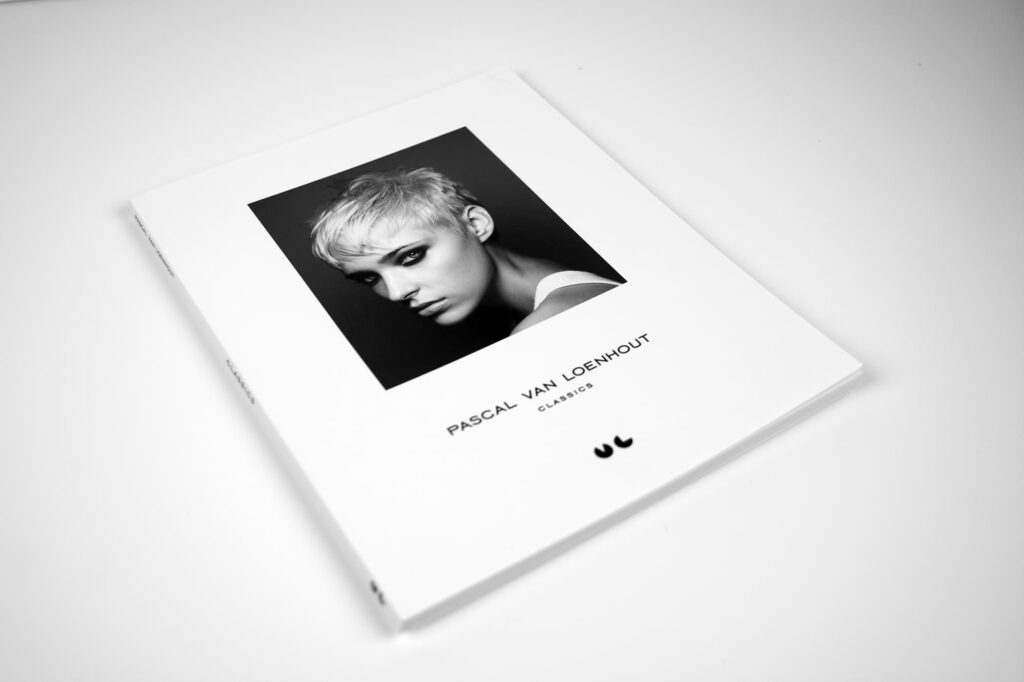 Thanks for taking the time to read this letter. I look forward to hearing from you soon!
Pascal van Loenhout
© 2021 Pascal van Loenhout